Professional Ideas for you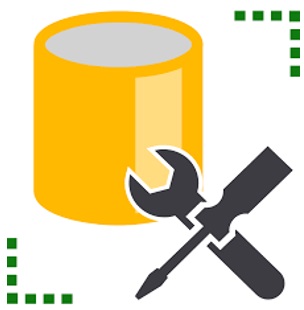 CLOUD DATA
Store your data in secure cloud databases, accessible from anywhere.
MICROSOFT / GOOGLE
Assemble your information using public or private Microsoft Forms / PowerApps / Google Docs.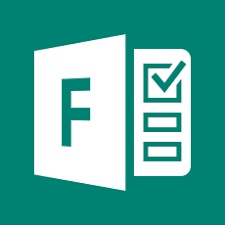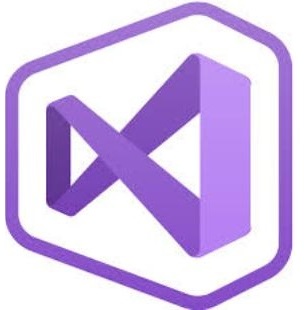 SOLUTION
Apply a coded approach to your forms and reports for that all important data
In a world of ever changing technologies, Leeview Technology Limited provide simple & robust IT Solutions for the S.M.E. in Ireland. Solutions are delivered which ensure that customers exact requirements are met along with expert consultancy for installation, setup, training and support.